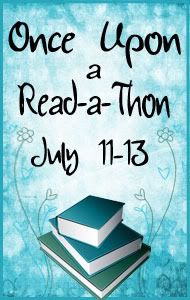 I just found out about this challenge and hopefully I am not too late to sign up. It is hosted by Pure Imagination.
It is a way to read as many books as possible starting from
12:01 am on July 11th to 11:59 pm on July 13th you read

. There will be lots of prizes for participants.
I will be using this post to update what I've been reading for this challenge
Sign up here if you want to participate.
Books I've read for this challenge:
Wake unto Me by Lisa Cacjh